About
Home

About
We manufacture giant aerobatic model airplane kits. Kits are wooden, the basic structure consists of CNC milled parts of plywood 3-6 mm. Some kits contain accurate polystyrene parts - with a lightweight balsa form very strong and light sandwich, well dampening vibration. This solution also speeds up and simplifies work. Emphasis is also placed on durability in conjunction with the use of gasoline engines.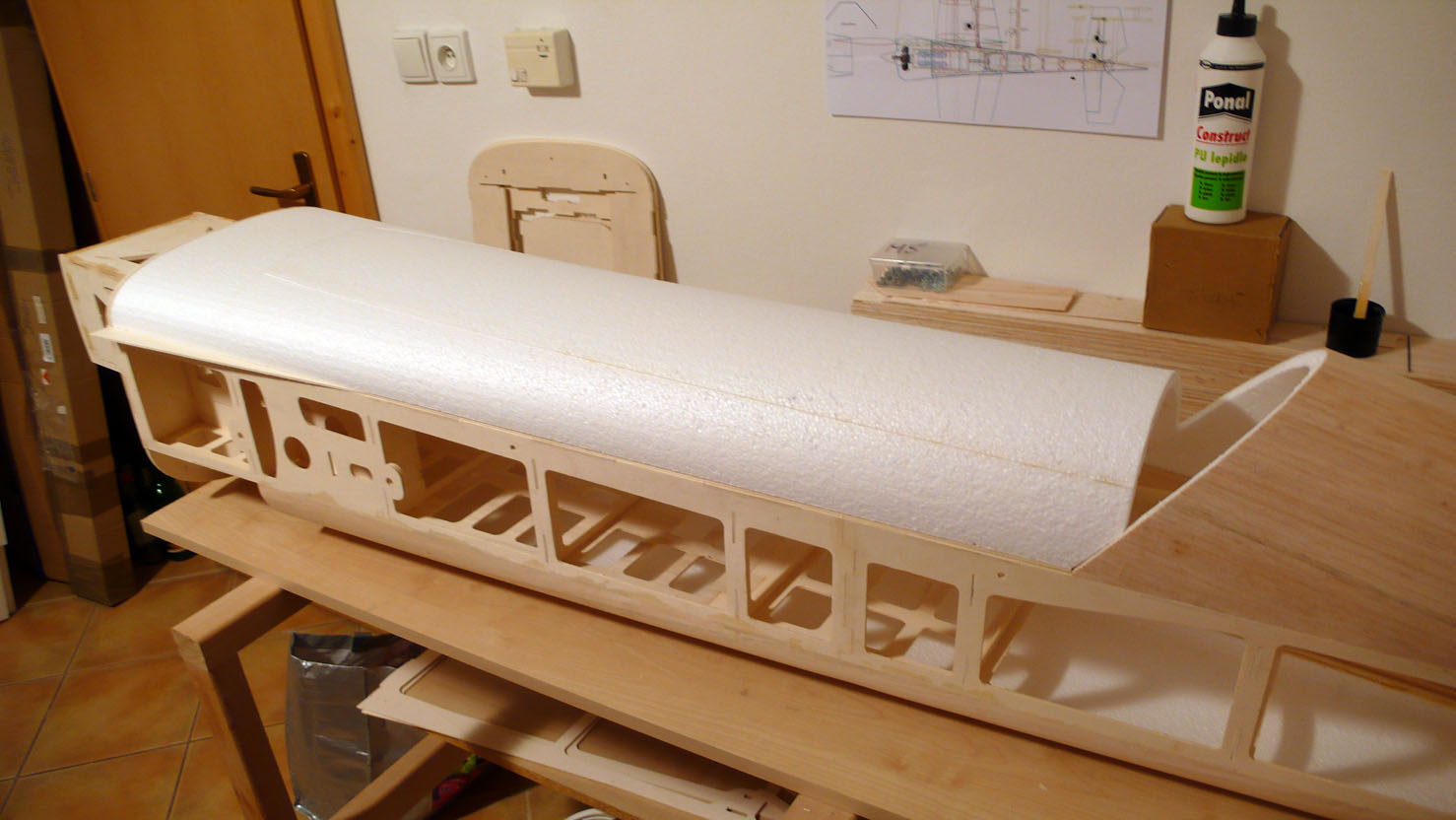 The building of models is not complicated, however, they are not primarily designed for simplicity and minimal number of parts.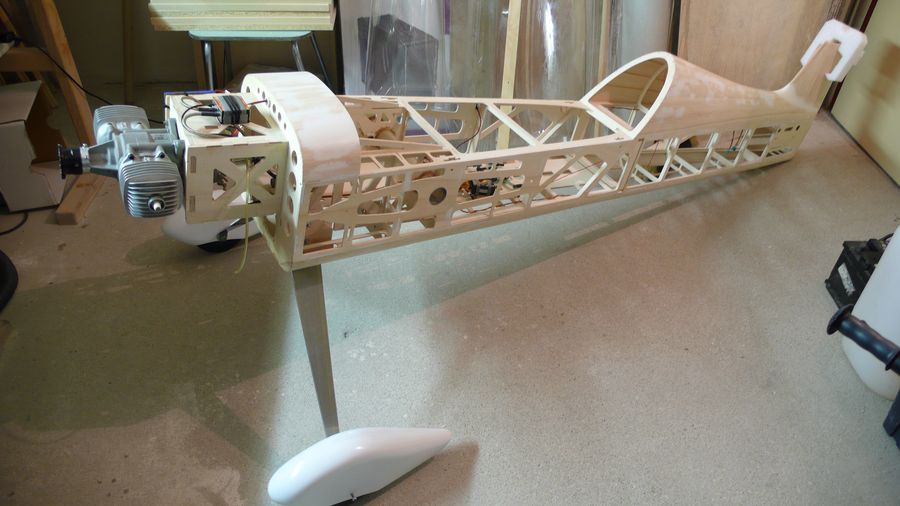 Our flagship is the model of the year 2013 - Vertigo 3M of wingspan 3.05 meters and flying weight 18-19 kg. Despite its size, this model is simple to build. Vertigo 3M is the result of effort to design shapes of our own, different from other competitive models. Not based on any actual aircraft. Designing our own distinctive shapes is the way we want to go in the future as well.